Release of the new single "The Magic of Isis" on 08/02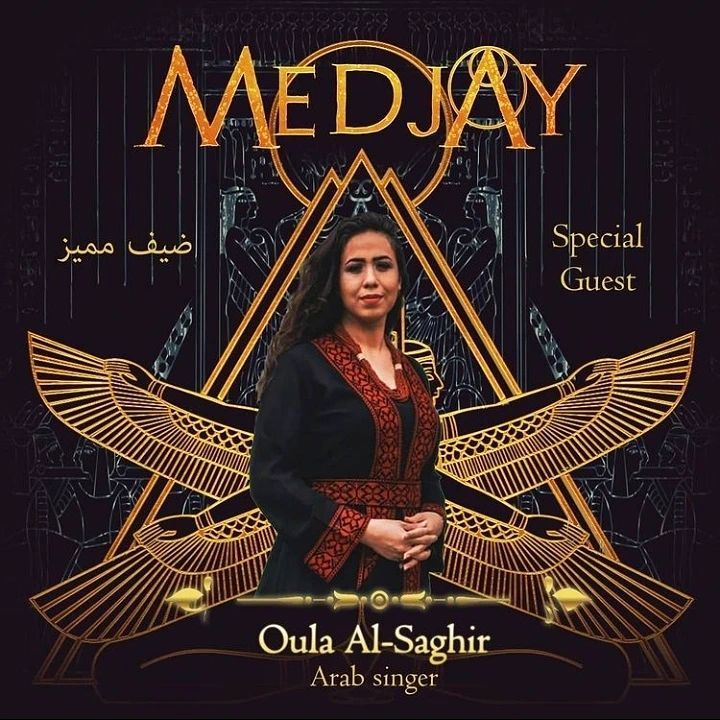 The next single from the Cleopatra VII album, "The Magic of Isis", features the participation of the talented Arab singer @oulaalsaghir. This song talks about the drama of refugees around the world and how the goddess of healing seeks unity and the fight for a world where people don't have to be forced to leave their homes.
The Magic of Isis will be released on 02/08 at 7 pm on all platforms and with a clip on YouTube. Subscribe to the YouTube channel and turn on notifications so you don't miss news from Medjay's new album.